Nancy White can help you find your home today in Rancho Santa Fe.
Buying a home is usually most people's single largest financial transaction. Just as you would look for the best surgeon to handle your medical problem, so too should you hire the most qualified buyer's agent to solve your real estate problems. I am an experienced, professional Realtor with a vast array of solutions in my arsenal that I can call upon to solve even the toughest problem and diffuse the most stressful situation.

There is a huge difference between a skilled buyer's agent and a chauffeur with a real estate license. I can save you time and money and help you find just the right home for you and your family.

Each of my clients is unique, and I tailor my search specifically to their needs.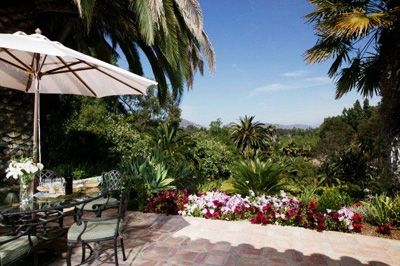 My approach is to thoroughly explore the needs of my clients by asking many questions. Then I actively listen. I actually begin to visualize what you, my client, are wanting, and I then conduct my search by looking through your eyes at properties to find just the right home. I can identify that which is important and that which is not. The factors most important to you determine your real estate solution.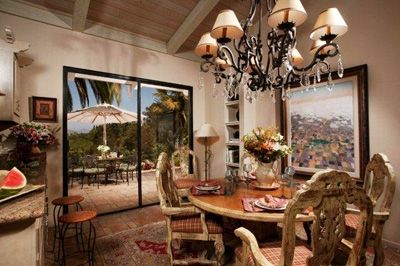 I customize the entire buying process depending on the way you like things done. For example, you may just want to see the bottom line, so I would present you with only those properties that most closely meet your needs and not bother you with minute details. Or you may want to analyze the market and draw your own conclusions, in which case I would provide you with listings that match your search parameters so you can select the properties you would want to see. The important feature is that my service is tailored to your specific needs.
My goal in working with clients is not just about selling you a home. It is about developing a long-term relationship. One where there is mutual trust between us, and one where I will counsel you in real estate matters for years.


For your initial purchase, you will benefit from my extensive local market knowledge to the point where you are absolutely assured that the best possible match has been made between you and your new home.


Once we have identified the right home for you, I can bring in my extensive network of services for your benefit. I have a large list of skilled people that my clients have used. From lenders to inspectors to electricians to carpet cleaners. Because of the volume of work I refer to them, they tend to offer excellent service and pricing to my clients.


Other support services I provide during the escrow period include my skilled Escrow Coordinator who keeps track of every detail of the transaction so nothing slips through the cracks. She'll make sure the seller has given us all the necessary disclosures, and she'll order the appropriate reports for your review. Additionally, Berkshire Hathaway HomeServices California Properties's Concierge will assist us with many tradesmen at reasonable prices. You will receive a list of all the utility companies before closing. And more.
Rancho Santa Fe Schools
Rancho Santa Fe School District is a public school district that is located in San Diego County, CA. Rancho Santa Fe School District is a public school district that serves 700 students in grades K - 8. With 61 full-time classroom teachers, the district's overall student/teacher ratio is 11:1.